NL – Spreker (English below)
Mendel Bouman is in te huren als inspirerend spreker. Hij kan vertellen over zijn reis waarin hij als ZZP-er een creatieve broedplaats voor de Noord Nederlandse game-industrie heeft opgericht en hoe dat na 8 jaar een gefinancierde stichting is geworden in de hipste broedplaats van Groningen stad. Of over zijn geschiedenis als tester en vertaler van de grootste games uit de jaren 2006-2010. Daarnaast heeft hij vanuit zijn ondernemerschap, coaching-ervaring en game development-ervaring veel te vertellen over de volgende onderwerpen:
Het bootstrappen van een startup
Het opzetten van een stichting
Het binnenhalen van subsidies
Het runnen van een creatieve broedplaats
Hoe kom je aan de bak in de game-industrie
Serious / Applied Gaming
Wat komt er allemaal bij game development kijken
Hoe kom ik aan financiering voor mijn game
Het ontwikkelen van een papieren Role Playing Game
Muziekcompositie
Mendel treedt ook met regelmaat op als dagvoorzitter of presentator voor grote en kleine evenementen zoals Indie Gameleon, Hack of a City, Screw Up Night en meer.

Neem contact op met Mendel om te ontdekken of hij de spreker, presentator of dagvoorzitter is die u nodig heeft.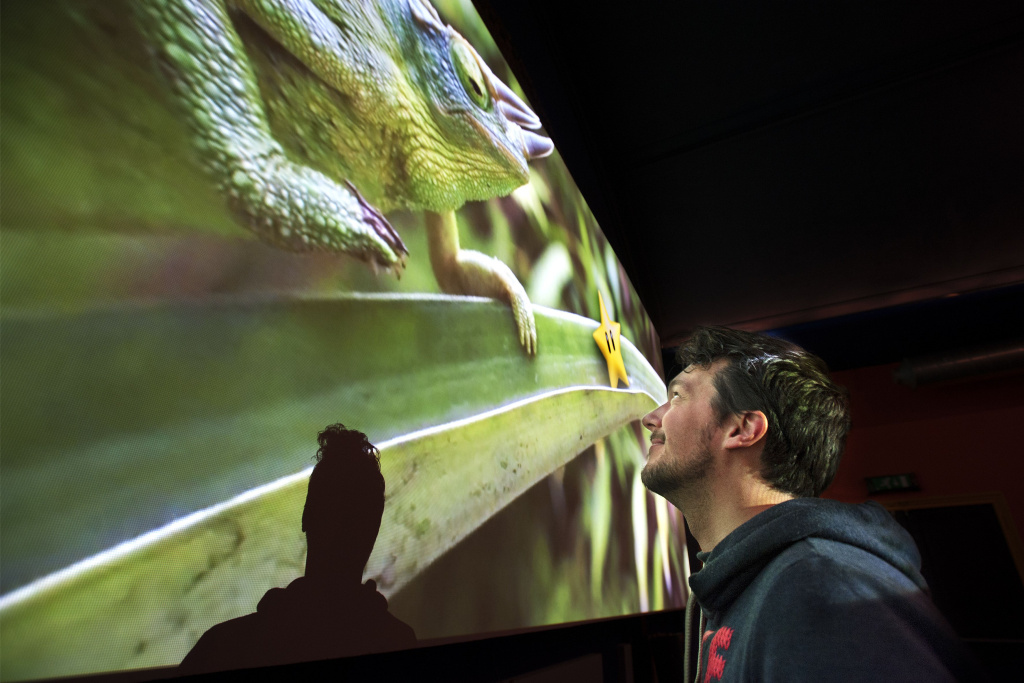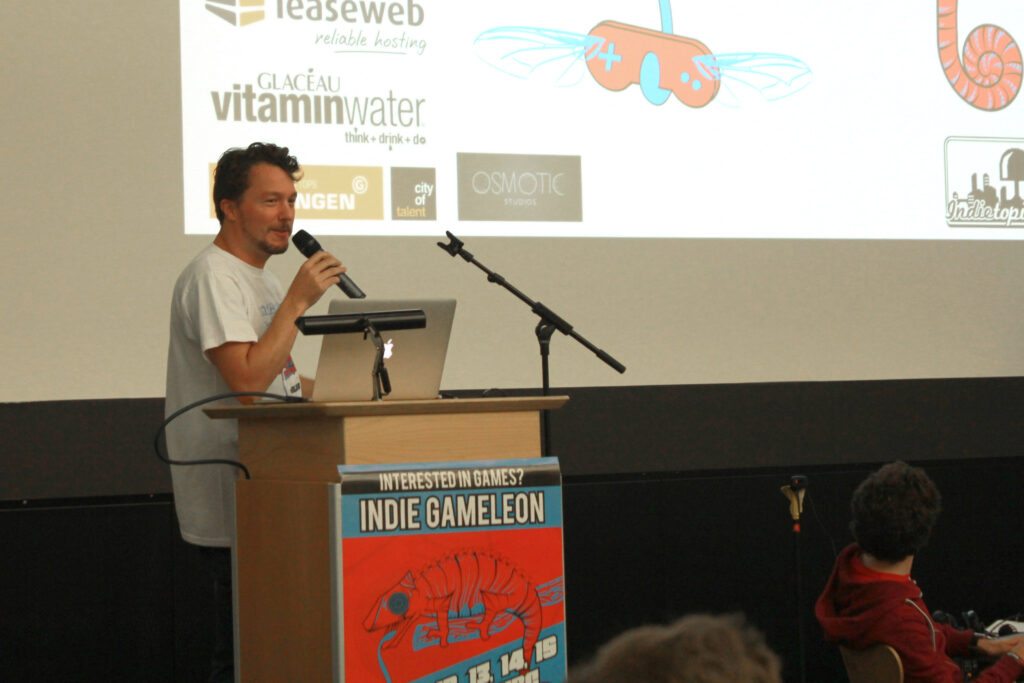 EN
Mendel Bouman is available as an inspiring speaker for your event. He can talk about his journey where he went from being a one man, self employed freelancer, to setting up one of the Netherland's biggest game development hubs that has now become a fully financed, board-run foundation based in one of the trendiest Startup Hubs in the Netherlands. Or talk about his history working on translating the biggest Triple A titles from 2006-2010. Furthermore he has a lot of experience as an entrepreneur, coach, and game developer, and drawing upon that experience he can talk about a variety of other topics such as:
Bootstrapping a startup
Founding a foundation
Successfully applying for major government grants
Running, operating and managing a major startup and game development hub
How to get a job in the game-industry
Serious / Applied Gaming
What fields of expertise are involved when making a simple video game
How do I finance my (video) game
Developing a table top pen and paper roleplaying game
Music composition
Mendel also occasionally acts as a presenter or host for major events such as Indie Gameleon Game Development Festival, Screw Up Night, and Hack of a City.

Contact Mendel to find out if he's the speaker, host, or presenter you are looking for.