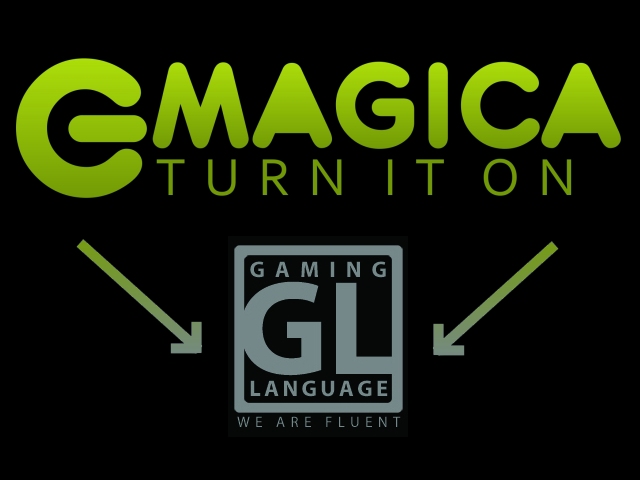 After a lot of consideration, I've decided to branche off the Gaming Localization part of my work from Emagica into Gaming Language to create more clarity.
So from now on, you'll find all your favorite games music on Emagica, and all your high quality localization needs on Gaming Language.Na lang wikken en wegen, heb ik besloten om alle localization-services af te splitsen van Emagica en onder te brengen in Gaming Language in de hoop dat dit meer helderheid verschaft in wat ik doe.
Dus van nu af aan kun je voor al je Gamesmuziek terecht op Emagica en op Gaming Language voor de hoogwaardige Localization services die je van me gewend bent.